New UIW School of Osteopathic Medicine to emphasize holistic care
March 24, 2017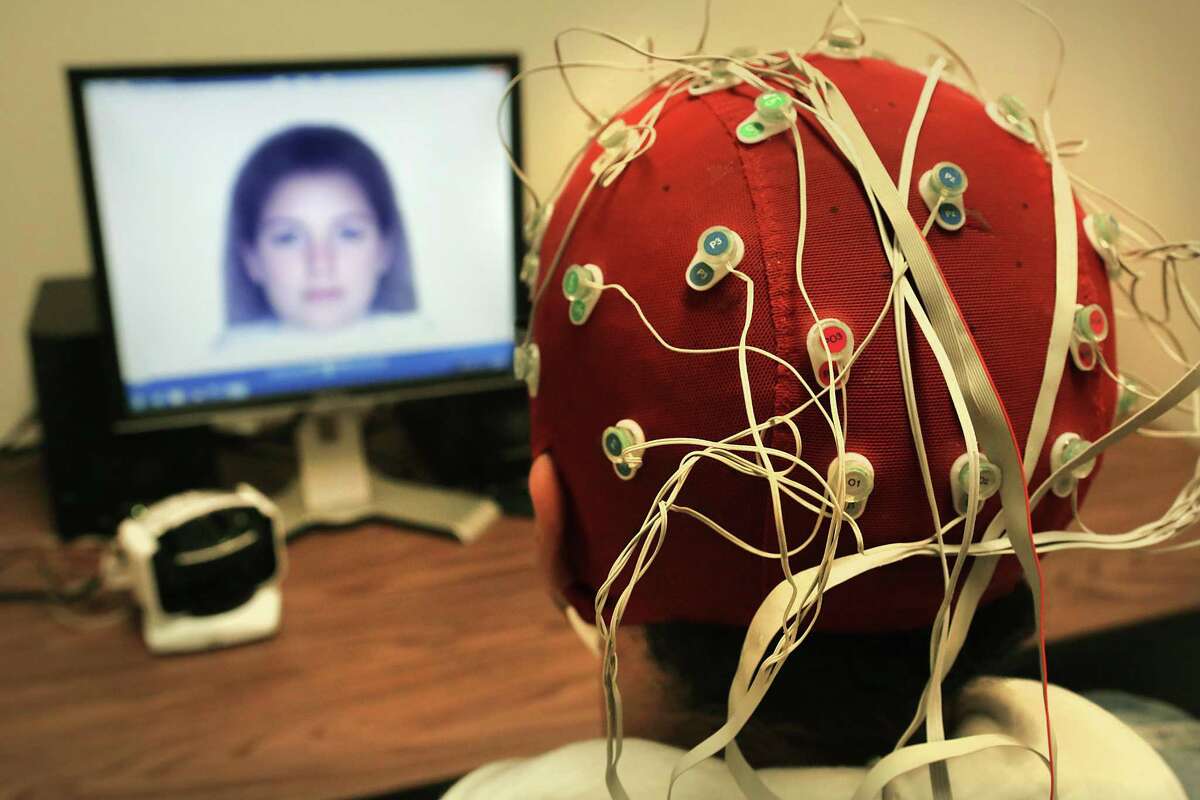 Paisley Pauli dreamed of becoming a doctor — and nothing else.
But the deck was stacked against her. Growing up, she struggled with learning disabilities, and, as she put it, her Medical College Admission Test score wasn't "stellar." She applied to medical school three times before finally, in October, her dream came true. She was in.
Pauli is one of 150 students who will make up the inaugural class of the University of the Incarnate Word School of Osteopathic Medicine. With classes set to begin in July, it will be the second osteopathic medical school in Texas and the first private one.
"I didn't have a plan B," Pauli said. "I knew I wanted to be a doctor and I was going to get there eventually no matter how long it took me."
When UIW decided to open a medical school, the university found that the holistic principles of osteopathic medicine best fit with the institution's mission and values, said the school's founding dean, Dr. Robyn Phillips-Madson.
Osteopathic medicine was founded by Dr. Andrew Taylor Still in the late 1800s as an alternative approach to treating patients. Still took issue with common practices of the time, such as bloodletting, so he started his own medical school that emphasized prevention and " manipulative medicine."
Manipulation, a practice in which physicians use their hands to apply pressure to patients' bodies, is still a defining element of osteopathic medicine. Osteopathic physicians look at the body as a whole and seek to holistically address problems.