Where we live: Brooks
The University of the Incarnate Word School of Osteopathic Medicine (UIWSOM) is located at Brooks, a historic district being redeveloped into a thriving educational and economic area in San Antonio, Texas. Our school has brought new life to Brooks which is a repurposed U.S. Air Force base that dates back to the days of the Wright Brothers. More than half of us live on the south side of San Antonio surrounded by Spanish missions.
Brooks has transformed to become a hub of medicine, contemporary housing and a lively community where people work, learn and play.
What's new and coming soon to Brooks?
A new school — built for your success.
The UIW School of Osteopathic Medicine operates four state-of-the-art facilities on the UIW Medical Campus at Brooks. These buildings are the former home of the U.S. Air Force School of Aerospace Medicine. President John F. Kennedy dedicated the aerospace medical school on November 21, 1963, the day before he was assassinated in Dallas. He gave his last presidential speech, "The Cap Over the Wall" in front of Building 1. Today, the Brooks Campus is a registered historic site.
All buildings are ADA compliant, accessible by secure key cards, and have ample wireless internet capability. In total, the buildings consist of approximately 155,000 square feet of educational and administrative space on 16 acres.
Dean's Office faculty and administrative offices, Office of Admissions, main lobby, and Catholic chapel, campus security desk, seven conference rooms, UIWSOM Behavioral Health, Center for Professional Development, kitchen areas and lactation room.
Interfaith Room and Office of Student Affairs, simulation and clinical skills space, indoor and outdoor dining space and interactive learning studio.
Library learning resources, reading rooms and 11 group study rooms, recording studio, student lounge space and IT Help Desk.
The Eduardo Caballero, M.D. Building contains the anatomy/structures lab, interactive learning studio and 20 break-out/group study rooms.
Resources, Local Activities, and Events
Surrounding our campus are a variety of activities and opportunities for our learners to engage further in service learning; as well as, remain mindful to balance their learning and caring for their body and spirit.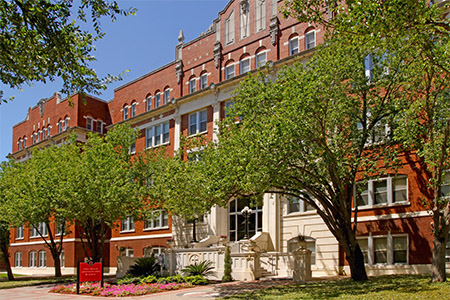 UIW Calendar of Events
UIW offers many activities hosted throughout all campuses across San Antonio. For more information, see our calendar page.
Events Calendar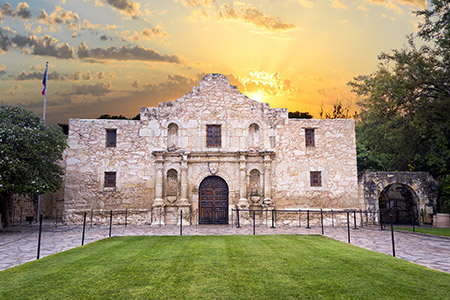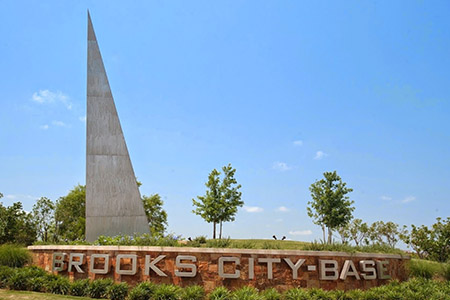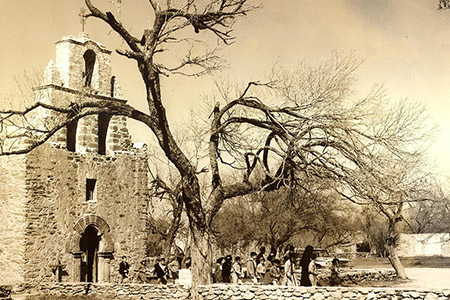 UIWSOM Student Campus Hours
Building 1
Front and Main Entrance: 8 a.m. - 5 p.m. (Monday - Friday)
Side Entrance (facing building 4): 7:30 a.m. - 1 p.m. (Monday - Friday)
Building 2
6 a.m. - 2 a.m. (daily)
Building 3
6 a.m. - 2 a.m. (daily)
Building 4
6 a.m. - 2 a.m. (daily)