UIW Medical School to Relieve Primary Care Shortage
June 20, 2014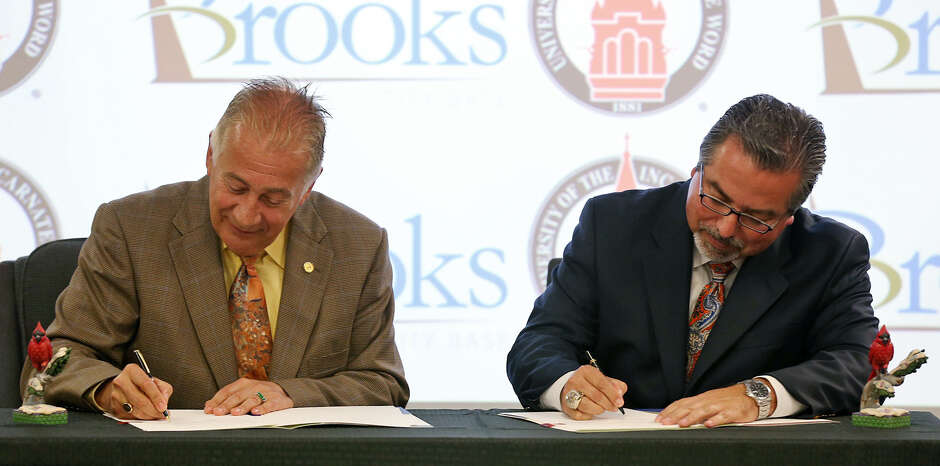 SAN ANTONIO — The University of the Incarnate Word's quest to open what would be San Antonio's second medical school likely will bring more attention to a type of health care that's growing rapidly — osteopathic medicine.
The venture, if approved by the required accrediting bodies, would be the second osteopathic medical school to open its doors in Texas.
Read the full article at San Antonio Express-News.