UIW Picks Founding Dean for Future Med School
November 11, 2013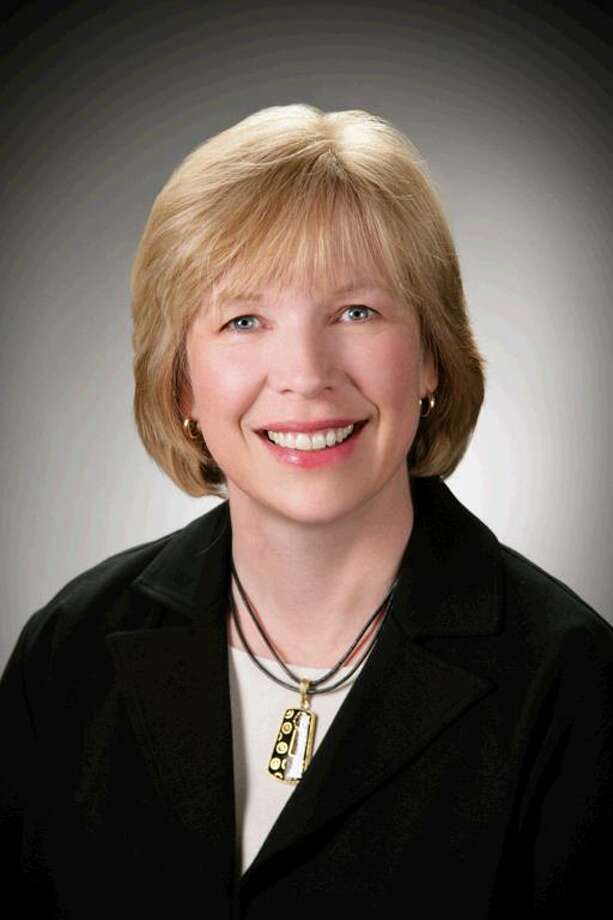 SAN ANTONIO — The University of the Incarnate Word has selected Dr. Robyn Phillips-Madson to become the founding dean of the osteopathic medical school it expects to open by August 2016, the university announced Friday.
Phillips-Madson has been the dean and chief academic officer of Pacific Northwest University of Health Sciences College of Osteopathic Medicine in Yakima, Wash., according to a news release.
Read the rest of the article My San Antonio.